Quality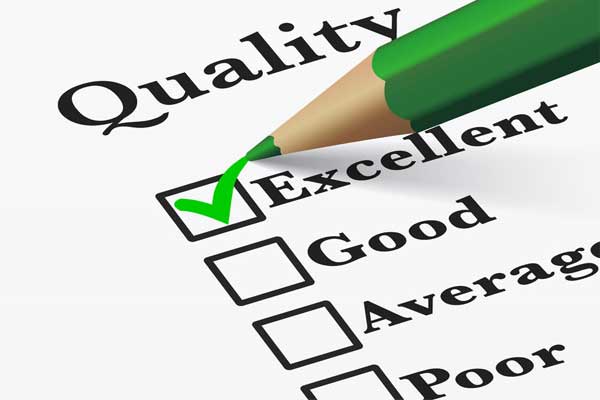 Choosing the "right" business partner is not easy because you have to consider:
Market research is not always the same. The quality of a market survey determines the further, target-oriented strategies of your company and therefore its achievements.
As a member of the German Professional Association of Market and Social Researchers, in German Berufsverband Deutscher Markt- und Sozialforscher e. V. (BVM), and the European Society for Opinion and Marketing Research (ESOMAR) we offer you the guarantee that with COBUS MARKTFORSCHUNG you have a partner on your side who displays the experience and skills required, and acts following the guidelines of its profession.
The quality checks and continuing training of our staff members guarantee you, our clients, the highest quality.